Alors qu'un nouveau trailer pour Smile of the Arsnotoria the Animation vient d'être dévoilé, l'annonce révèle également un nouveau personnage et sa seiyû.
L'anime débutera le 6 juillet en simulcast sur Crunchyroll.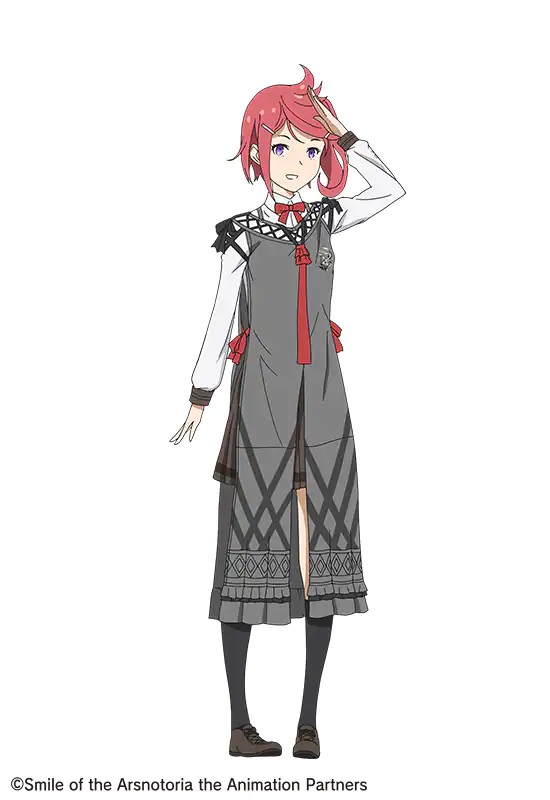 Pour rappel (voir la précédente news), La série est basée sur le RPG mobile créé par Nitroplus, développé par NextNinja et publié par Good Smile Company.
Synopsis :
Dans la ville académique de magie qu'est Ashram, tout le monde doit vivre dans des dortoirs. Un groupe de filles très soudées, connues sous le nom de « Pentagrammes », y poursuivent leurs études, y compris l'apprentissage des bonnes manières et de la magie, afin de devenir de « vraies dames ». Arsnotoria, l'une des élèves d'Ashram, vit dans le dortoir n°5 avec ses amies Mel (toujours enjouée), Petit Albert (calme et posée), Picatrix (qui veut devenir déléguée de classe) et Abramelin (la plus cool). Nous suivons leur pétillant quotidien entre cours, devoirs et goûters après l'école.